The Enderby & District Recreation Guide for Fall/Winter 2016 is now out – download the guide today and get active!
What's inside the Enderby & District Fall/Winter 2016 Recreation Guide?
Skating lessons
Fundamental movements courses
DANCEPL3Y
Learn to curl
H.I.I.T. and Core Fit
Arena schedule
much more!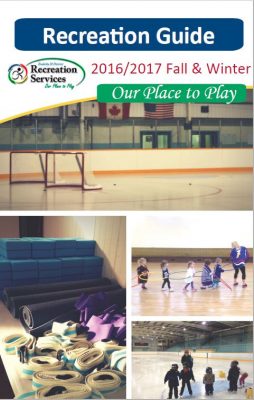 Remember to Follow @EnderbyRec and get in on all the action!