City of Enderby partners with the Enderby & District Chamber of Commerce for tourism services.

Visitor Centre

The Chamber hosts the Visitor Centre at its location in beautiful Belvedere Park (702 Railway Street).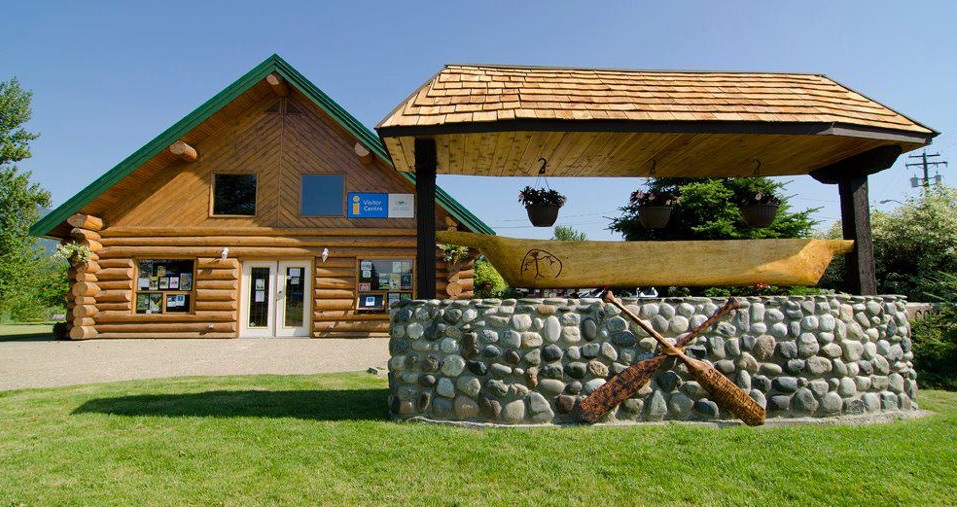 The Visitor Centre is equipped with washrooms, drinking water, tourism guides from throughout BC, and friendly staff who can help you make vacation memories in Enderby. You may be surprised at what is hidden in our little City! Telephone the Visitor Centre at 250-838-6727 or toll free at 1-877-213-6509.
Visitors Guide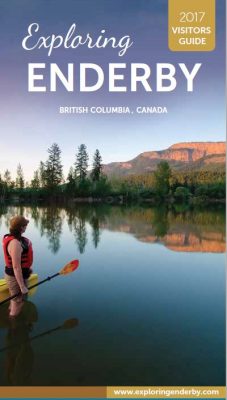 The 2017 edition of the Exploring Enderby visitors guide is now available! Download it today!
Exploring Enderby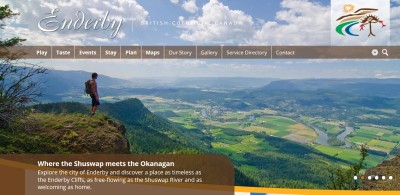 You may think that you know Enderby…but have you ever explored Enderby?  If not, Exploring Enderby is the official tourism website for our community…and your guide to fun!
River Ambassadors
The Chamber delivers the Shuswap River Ambassadors program every summer, which is funded in part by the City of Enderby.  The River Ambassadors are here to help you have a safe, fun, respectful time enjoying the Shuswap River.
The River Ambassadors are also involved in raising awareness about the threat of zebra and quagga mussels to boaters.